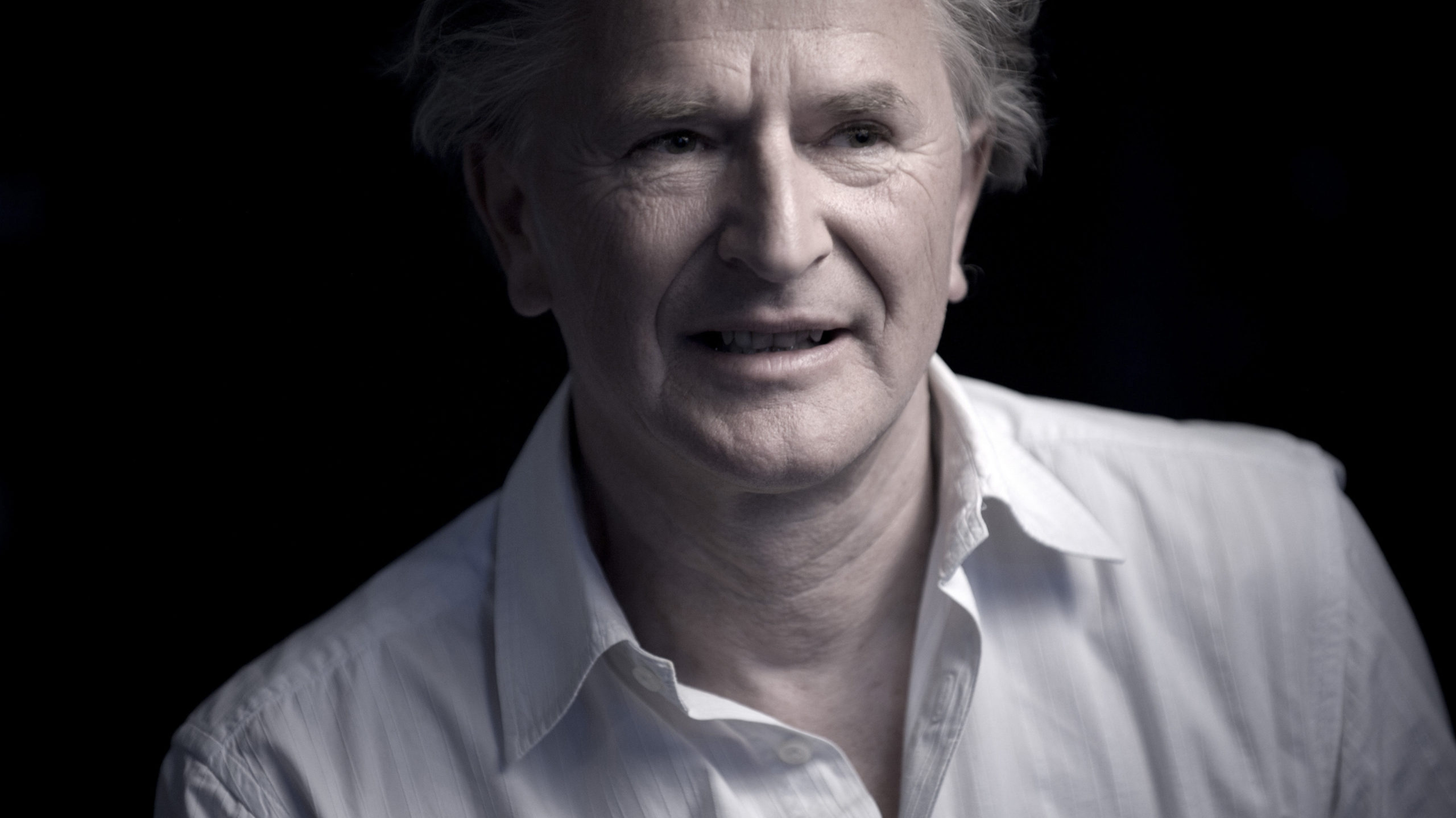 Although Folke Tegetthoff is also a conceptualist and consultant, he is primarily a great visionary.
He develops new business models and strategies for companies and helps organizations create strong brands – as shown in the following examples:
Mondo Angelo (Thun AG, Bozen)
Magic of Quality (World Hertitage Region Salzkammergut, Bad Goisern)
Klangwolke (LIVA, Linz)
So nah, so fern ("So close, so far" Tirol Advertising Campaign, Innsbruck)
Forum Lesen – The first literacy center in Lower Austria (Province of Lower Austria)
geschichtenbox.com – The first internet search engine for stories. (toolbox, Graz)
Tjupa (Roche AG, Basel)
Dreizehn ("Thirteen" Casinos Austria, Wien)
Six Steps (Austria Micro Systems, Graz)
Das wahre Märchen eines Fürstenhauses ("The True Tale of a Royal House" Esterhazy Betrieb GmbH, Eisenstadt)
Himmel über Wien ("Heaven above Vienna" Osterklang, Wien)
Grundsteinlegung Kunsthaus Graz (Foundation Stone Ceremony of the Kunsthaus Graz)
Corporate Philosophy Gössl/Gwandhaus (Salzburg)
Folke Tegetthoff lehrt auch die Kompetenz des Zuhörens – die Basis für wirtschaftlichen Erfolg. Wenn Folke Tegetthoff also teaches listening skills – the basis for economic success. To learn more about the training program "A Story of Success. From the School of Listening" please click here.
And also: SounTopia.
1997 wird im Klostergarten von St. Georgen ein Projekt geboren, das Folke Tegetthoff für Jahre in 1997 gives birth to a new project in the monastery garden of St. Georgen that will occupy Folke Tegetthoff for years: SounTopia – Land of Sound and Music – is to become the world's first theme park for music, a further development of his work from writing to storytelling to listening and to sound.
Ein viermonatiger Studienaufenthalt bei Jack Rouse, einem der weltbesten Projektentwickler in den USA, folgt. Ein geeignetes Grundstück in Salzburg wird gefunden, Partnerschaften werden A four-month study visit with Jack Rouse, one of the world's best developers in the United States, follows. A suitable site is found in Salzburg, partnerships formed and companies established. But then comes a flood that destroys all the plans. The project was not ultimately developed – but what does remain is a priceless experience