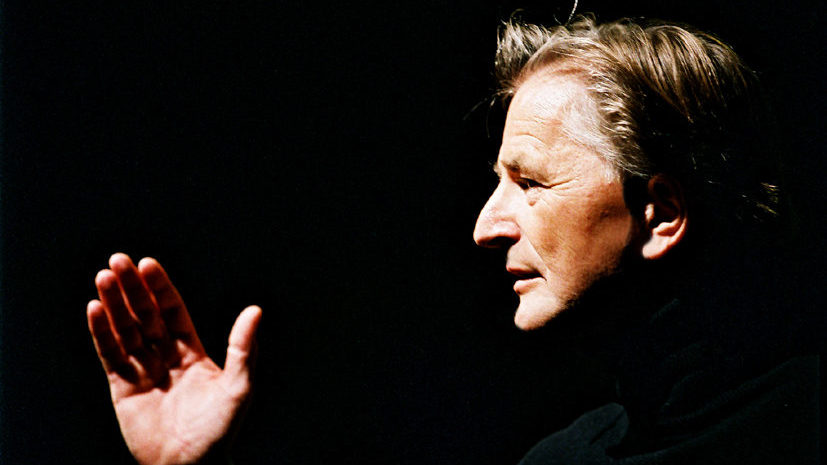 The School of Listening is a presentation in the form of a story. In just 60 minutes Folke Tegetthoff gets people excited about something that is disappearing more and more in our loud and busy world: the ability to listen.
The School of Listening needs no costumes, no stage, no show. It's about someone telling a story, and the other listening. This sounds like no big deal and yet it means so much.
In his presentation Folke Tegetthoff puts narrative theory to practice: He tells us some amazing facts about the ear and steals us away at the same time into the wonderful world of listening.
The program is suitable for:
teachers and students of all educational establishments
students and teaching staff at universities
businesses involved in nursing, healthcare and tourism
Betriebe aus dem Pflege- und Gesundheitswesen sowie dem Tourismus
private companies and all levels of management.
Und Vereine, Organisationen und Institutionen jeglicher Art.
The School of Listening was developed as an international program and has already been presented in Singapore, Malaysia, India and the United States. Around 35,000 people from around the world have already heard and enjoyed the School of Listening.
Reservations? Please click here.