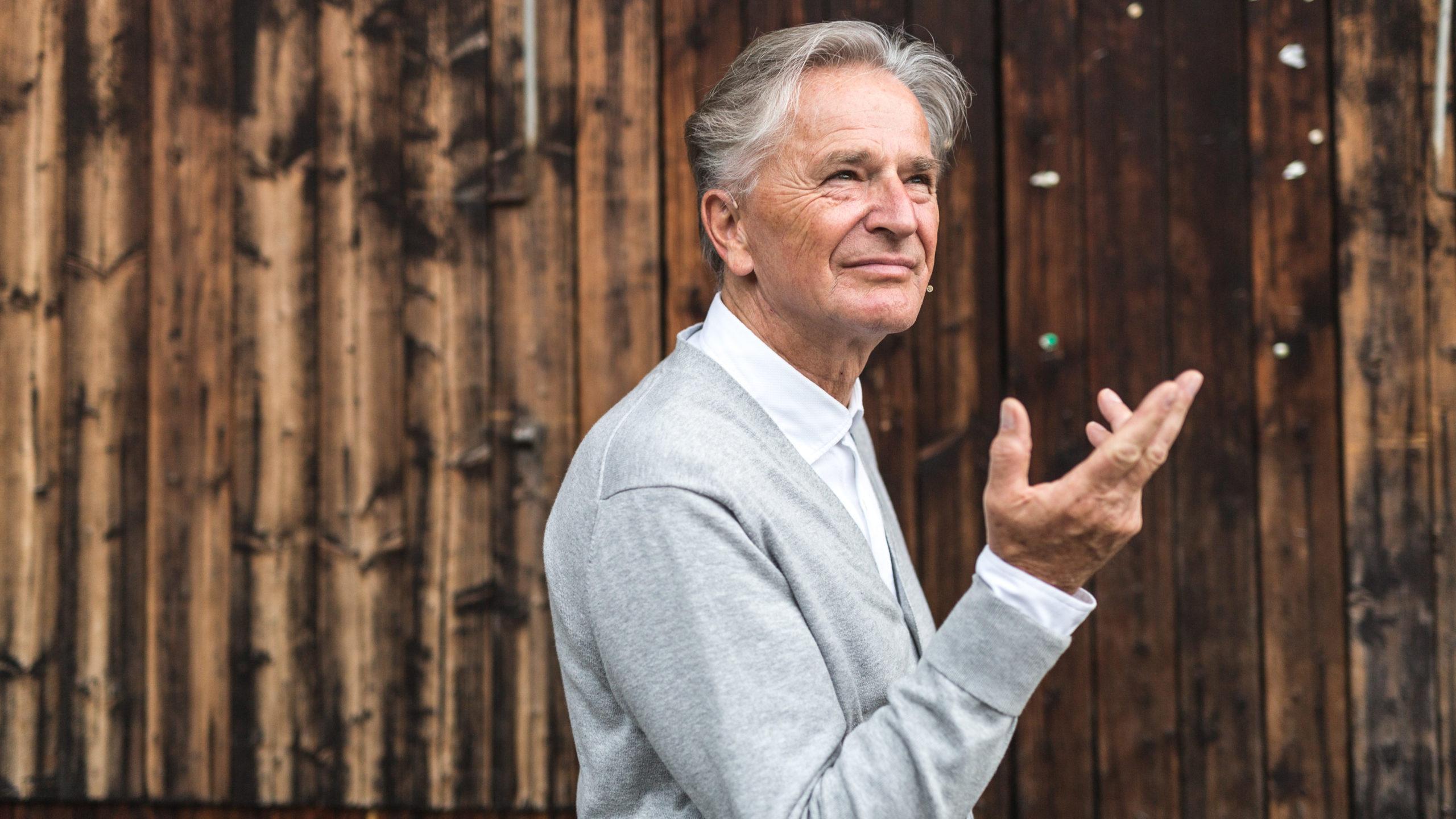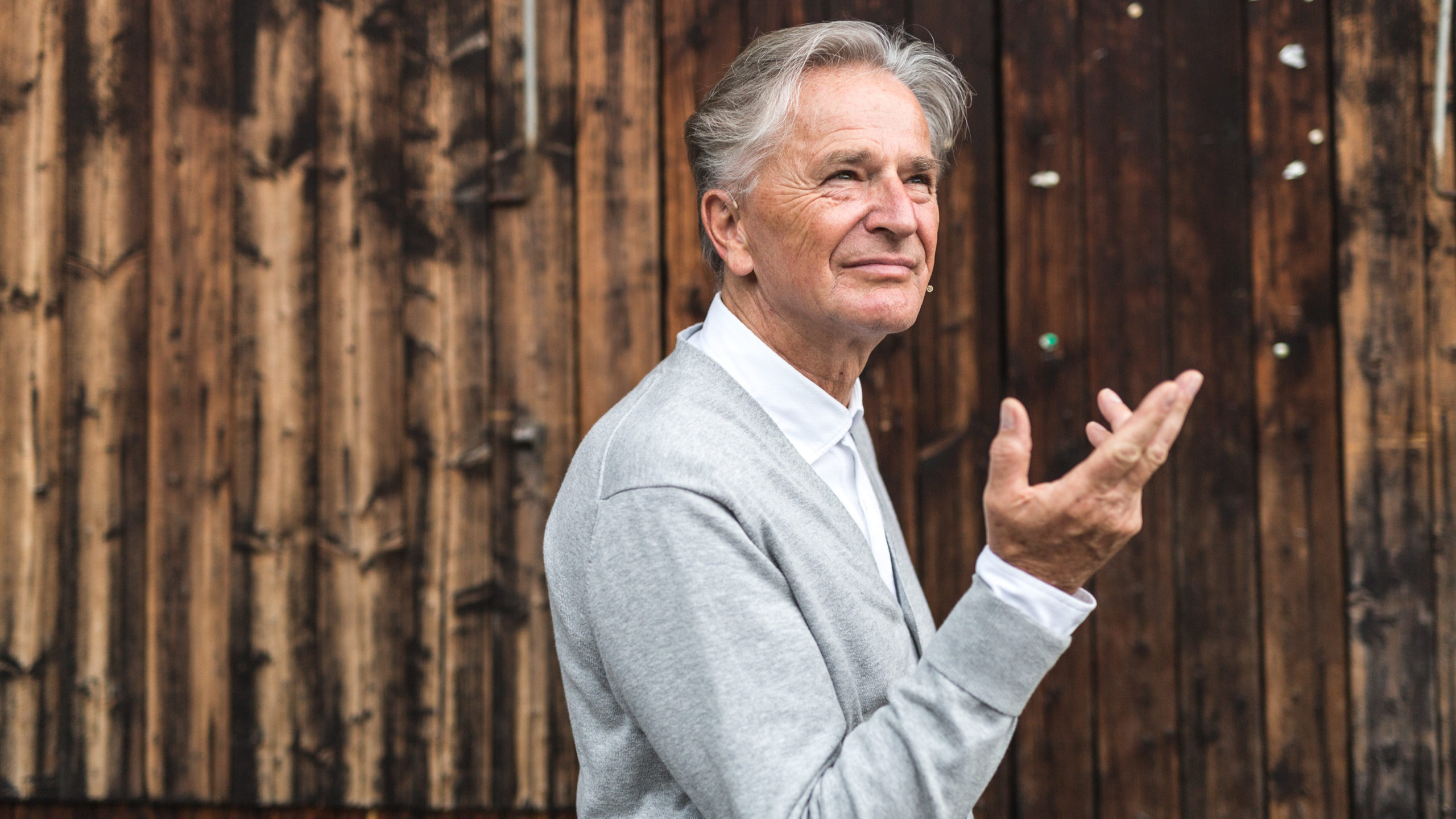 Born February 13, 1954 in Graz
Studied Medicine und Educational Theory
1977-78: Residence in Spain
1978-79: Residence in Hamburg
On February 13, 1979, on his 25th birthday, Folke Tegetthoff presents his first book "Der schöne Drache" (The Beautiful Dragon) in the Graz City Museum.
1982-1984: World Storytelling Tour
1986: Murray State University (Kentucky) opens the first archive worldwide of Folke Tegetthoff's work.
1994: Folke Tegetthoff becomes the first Austrian and second writer after Astrid Lindgren to receive the $100,000 International Lego Prize, which is awarded to people who work for better living conditions for children.
1988-1996: The Long Night of Storytelling festival in all Austrian provinces.
1997-2006: Tales of Graz. Europe's largest storytelling festival
2000: Four month stay in the USA for the SounTopia Project.
Seit 2007: fabelhaft!NIEDERÖSTERREICH, das Internationale Festival der Erzählenden Künste.
Since 2007: fabelhaft!NIEDERÖSTERREICH – The International Festival of the Art of Storytelling in Lower Austria.
Since 2015: INTERNATIONAL STORYTELLING FESTIVAL with four locations: grazTALES in Styria, linzSTORY in Upper Austria (since 2016), MQmagicSTORIES in Vienna and fabulous!LOWERAUSTRIA in Bad Schönau
2016: book number 43 – "Hallo, Herr Husten! Guten Tag, Frau Bauchweh"!
Folke Tegetthoff has been Folke Tegetthoff has been married since 1982. They have four children and live in a former monastery in southern Styria and in Piran.
Take a look at private photos in the Photo Album.