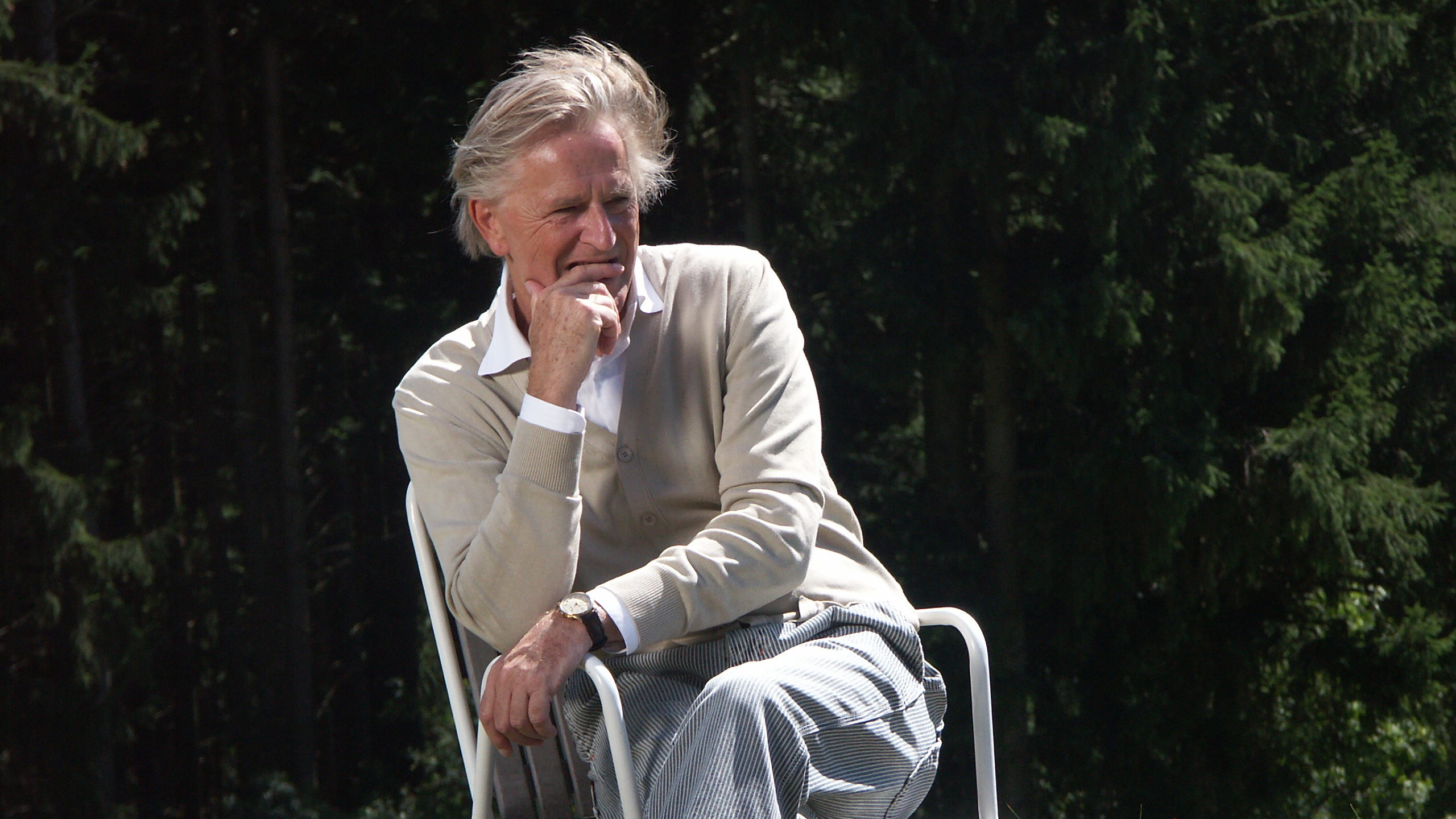 We ware happy to provide you with copies of Folke Tegetthoff's essays on family fortune, the imagination and reading.
Please note that all essays are protected by copyright. For questions regarding publication, please click here.
Would you like to read more from Folke Tegetthoff?
Then take a look at some of Folke Tegetthoff's books.