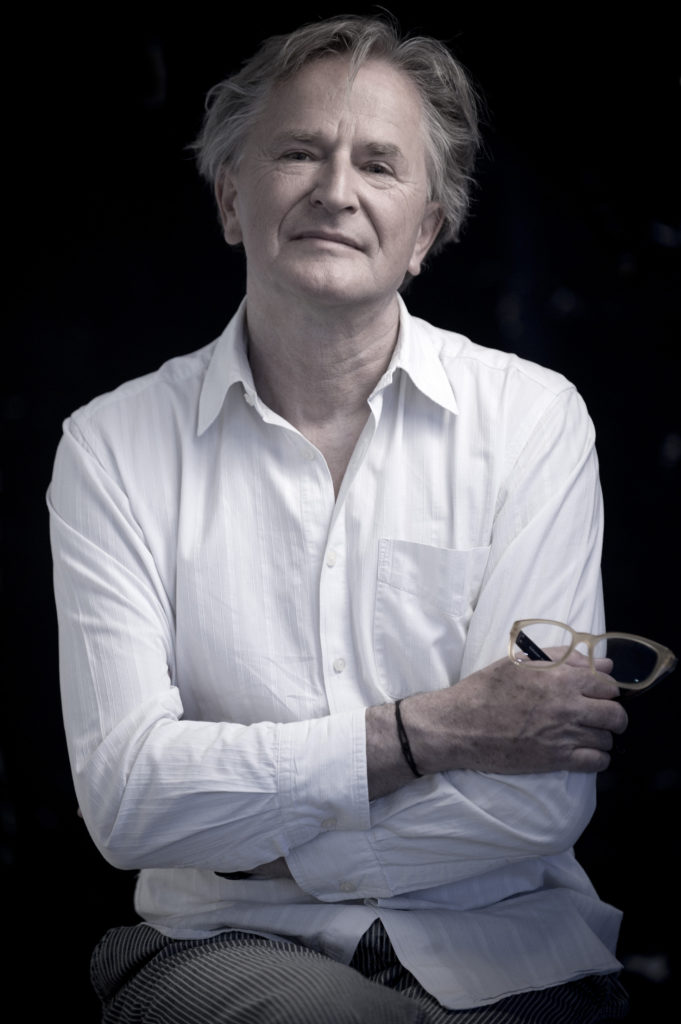 Folke Tegetthoff is considered the founder of a new art of storytelling which combines the classic elements of fantasy literature with contemporary language and symbolism
However, fairytales are far more to him than just a literary genre. They are rather a way of life that opens up new dimensions and takes us deeper, they are a reflection of our soul!
With his books he wants to show that a fairytale is neither a sweet form of entertainment for the kids, nor an unattainable dream world for grownups. It's not about escaping reality, but on the contrary about the desire to live in the here and now every day. This is exactly what a fairy tale is.
And success has proved him right: Folke Tegetthoff has published to date 43 books. They have been translated into 12 languages ​​and have sold 1.5 million copies, including his now classic tales of herbs and tales of love, which to this date have reached 300,000 people.
More about Folke Tegetthoff's books on books.